Film, TV & Fashion Makeup Academy
Australia's Only Specialist Film and Television Makeup Academy

Small Class Sizes
Providing a supportive learning environment for you to thrive in.

Expert Trainers
Who work in the film and fashion industry.

Work Experience & Employment Support
Work experience during your coures and ongoing support in finding employment outcomes.

Uni wasn't working out for me, I really enjoyed the hands on learning here. The support was very good, everybody was very helpful.

I wanted to study at AACM since I first found out about the college in 2013 and I'm finally in a place where I can

I wanted to study at AACM because it seemed like the best school to learn at, with plenty of course options/subjects and opportunities. My first impression of AACM was really good; I think of my class and teachers as a family. I really enjoy studying here, every subject is so interesting and the teachers are really good at what they do.
My life has changed quite a bit since studying at AACM. I moved from Perth [to Brisbane] just so I could specifically study at this school with this course. I haven't regretted any of it, I've gained some great friends and have had so many great opportunities so far; I can't wait for the next ones.
Previous
Next
Visit our Campus or attend an Open Day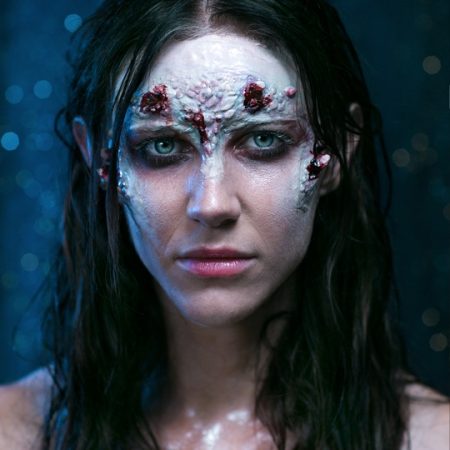 Open Days
Join us for The Australian Academy of Cinemagraphic Makeup Campus Open Day & Student Showcase.
Our Campus Open Day & Student Showcase is the perfect way to start planning your studies. Whether you are looking to complete a short course or want to kickstart your career with a Diploma, our campus is open to everyone!
REGISTER FOR AN OPEN DAY
Campus Tours
Don't want to wait for the next Open Day? Book a personal tour instead. An opportunity to look behind the scenes and discuss your study options with us.
You'll get an opportunity to meet one on one with a member of our team. This is a great way to discuss your course of interest in more detail, payment options and the makeup industry and career options in general.
Ready to Enrol?
Study at Australia's leading Film, TV, and Fashion Makeup Academy