Assistance is available in a range of the areas such as language, literacy and numeracy, and for people with a disability. For more information, please contact us.
FINANCIAL ASSISTANCE / CENTRELINK
Government assistance in the form of Youth Allowance, Austudy and ABSTUDY is available for eligible students studying certificate level courses full time at the Academy (or no less than 75% of a full time study load). Most of our standard study options meet this criteria, however your study load and eligibility may change based on your personal study plan and load.
Note that some of these schemes are means tested or only open to students in specific age groups. ABSTUDY is only available to students of Aboriginal or Torres Strait Islander descent. Contact Centrelink for more information and to see if you are eligible for any of these schemes.
Note: Since 01 January 2018, students commencing in diploma level courses are not eligible for Centrelink assistance any more.
AACM Centrelink number: 4p036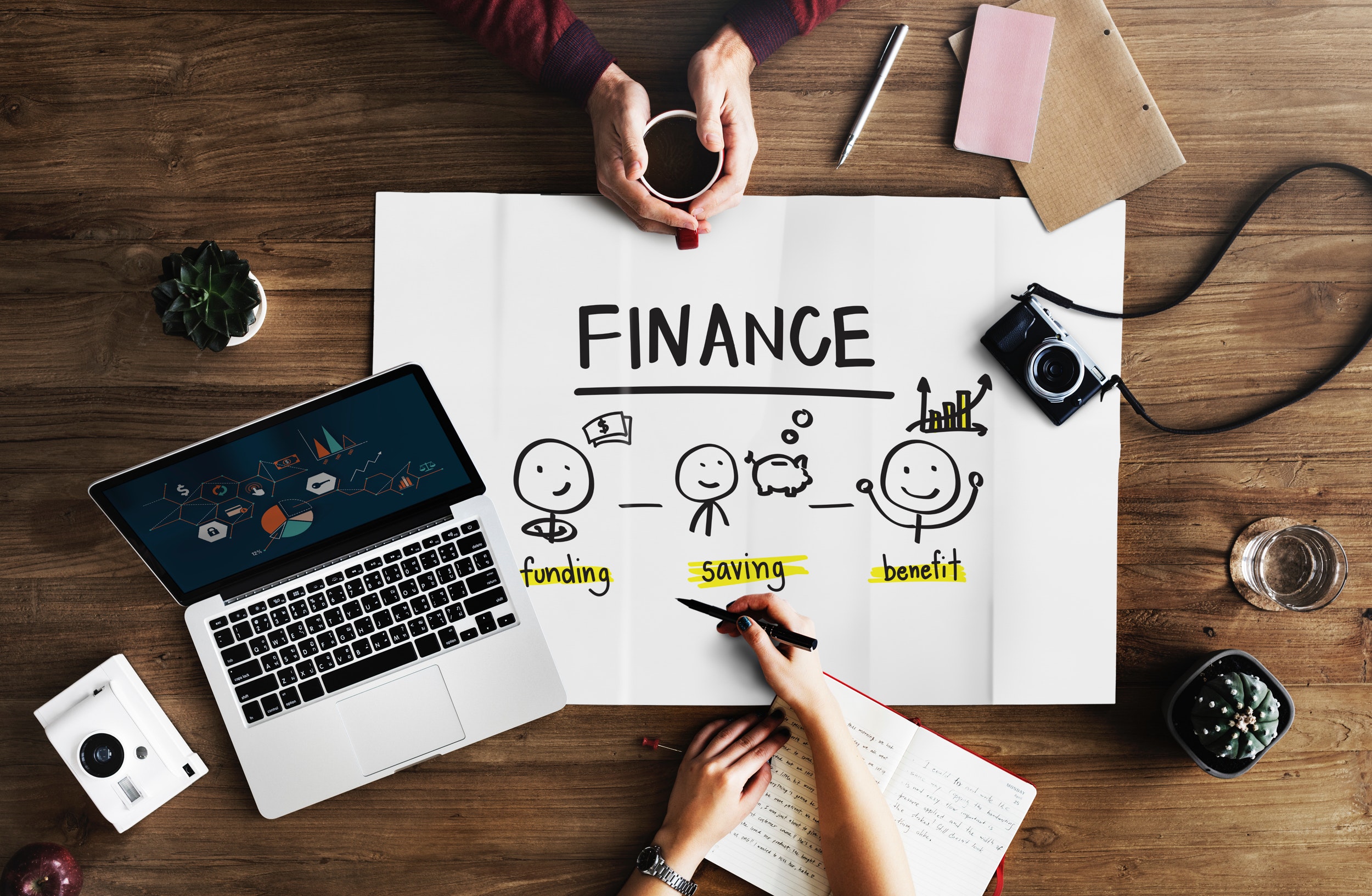 AACM issues student ID cards to full time students who enrol in courses that are a minimum of three (3) months in length, full time.
TRAVEL CONCESSIONS
Full time students (students with a student ID card) in Queensland are eligible for student travel concessions or travel by train, ferry, city cat and bus. To qualify for a Tertiary Transport Card, you must study a minimum period of 12 hours per week for the duration of the course. The course duration must be a minimum period of three months or 12 weeks.
For detailed information on public transport in Brisbane and around Queensland, visit the Translink website which provides information on current public transport fares, transport zones, journey planning and time tabling information for buses, trains and ferries.
Please visit Translink Concession Cards  for more information and to register for a Tertiary Transport Concession Card.
Our TTCC registration number is RTO-046-14.
Full time students (students with a student ID card) in Melbourne are eligible for student travel concessions. To qualify you must be studying full time for a minimum of 10 weeks.
Eligible student aged 17 and over (or younger students who wish to purchase a student pass) must carry a Victorian Public Transport Concession Card.
For more information on how to apply, please visit Public Transport Victoria – Concessions